On Monday, January 6, 2020, The United Arab Emirates introduced a multiple-entry visa scheme valid for five years for all nationalities, intentioned to turn the Gulf state into a tourism hub.
The UAE Cabinet, chaired by Sheikh Mohammed Bin Rashid, Ruler of Dubai, approved this new tourist visas policy for UAE. Dubai Media Office tweeted this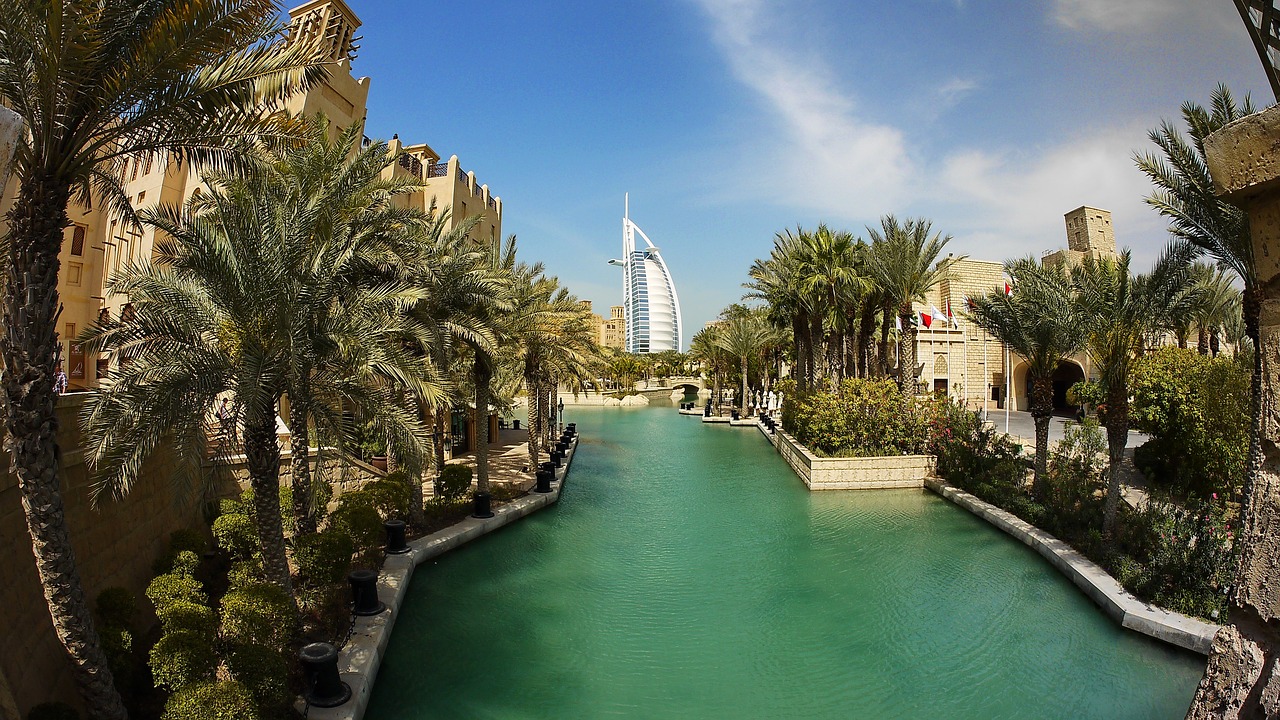 "The new tourist visa will be valid for 5 years and can be used for multiple entries and is accessible for all nationalities," Dubai Media Office wrote. Currently, tourists and visitors from some countries can visit the UAE with multiple entry up to three months. This visa policy would be available for all people.
UAE currently attracts over 20 million tourists a year and new policy would boost the tourism. United Arab Emirates known for luxury shopping, ultramodern architecture and lively night life panorama.