Ehsaas Amdan Programme is one of the several programmes initiated by the government for the welfare of society. The Prime Minister Imran Khan launched the programme in Layyah saying that this will make Pakistan a welfare society. Aiming at creating better opportunities for the underprivileged people, the programme is a wave of fresh breeze.
What is this programme all about?
This multi-billion rupees initiative was inaugurated on February 21, 2020 with many welfare activities listed under its shed. The programme involves giving away small assets to those who are living below the poverty line. It will empower the underprivileged people by giving them chances to come out of the shackles of poverty. The authority is working hard to come up with tools and technology to fight poverty in the society.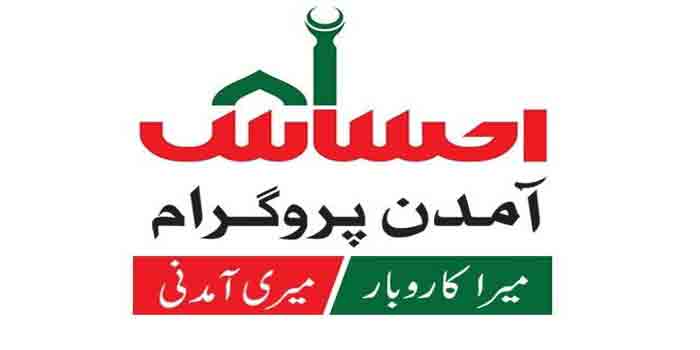 Speaking to the launching ceremony of Ehsaas Amdan Programme, Imran Khan admired the efforts of his special assistant for planning this initiative. He further laid special emphasis on providing shelters for poor under the umbrella of Ehsaas Programme.
The highlights of PM's Ehsaas Amdan Programme involve:
· The distribution of motorcycles & motorcycle rickshaws among the deserving masses
· New job opportunities for youth
· Supporting small enterprises and organizations
· Issuing interest-free loans to around 80,000 people
· Awarding scholarships to 50,000 deserving students
· A quota of 60% has been kept for women under this programme
· Giving away livestock assets include cows, buffaloes and poultry
· Vocational training sessions offered by certified technical training institutes
The Ehsaas Amdan Programme targets to facilitate around 110,726 households. The programme will commence in 375 rural union councils in 23 of the poorest districts across the four provinces of Pakistan. It has set a target of providing around 200,000 assets to the deserving households.
This Prime Minister's initiative will lift people from poverty. Also, the applicants of this programme will be able to avail additional financial aid from the government to set up their entrepreneurial venture.
For more, keep connected and updated with www.SabzProperty.com