The alleged collected money in the name of housing scheme booking and allotments in Fazaia Housing Scheme Karachi has agreed to return the amount back to the allottees and people who have paid for this scheme.
Suspects involved in housing scam were previously arrested in relation to the probe and investigation. After the submission of their petition in the Sindh High Court, the Honorable court sought details from National Accountability Bureau (NAB) regarding the housing scheme investigation.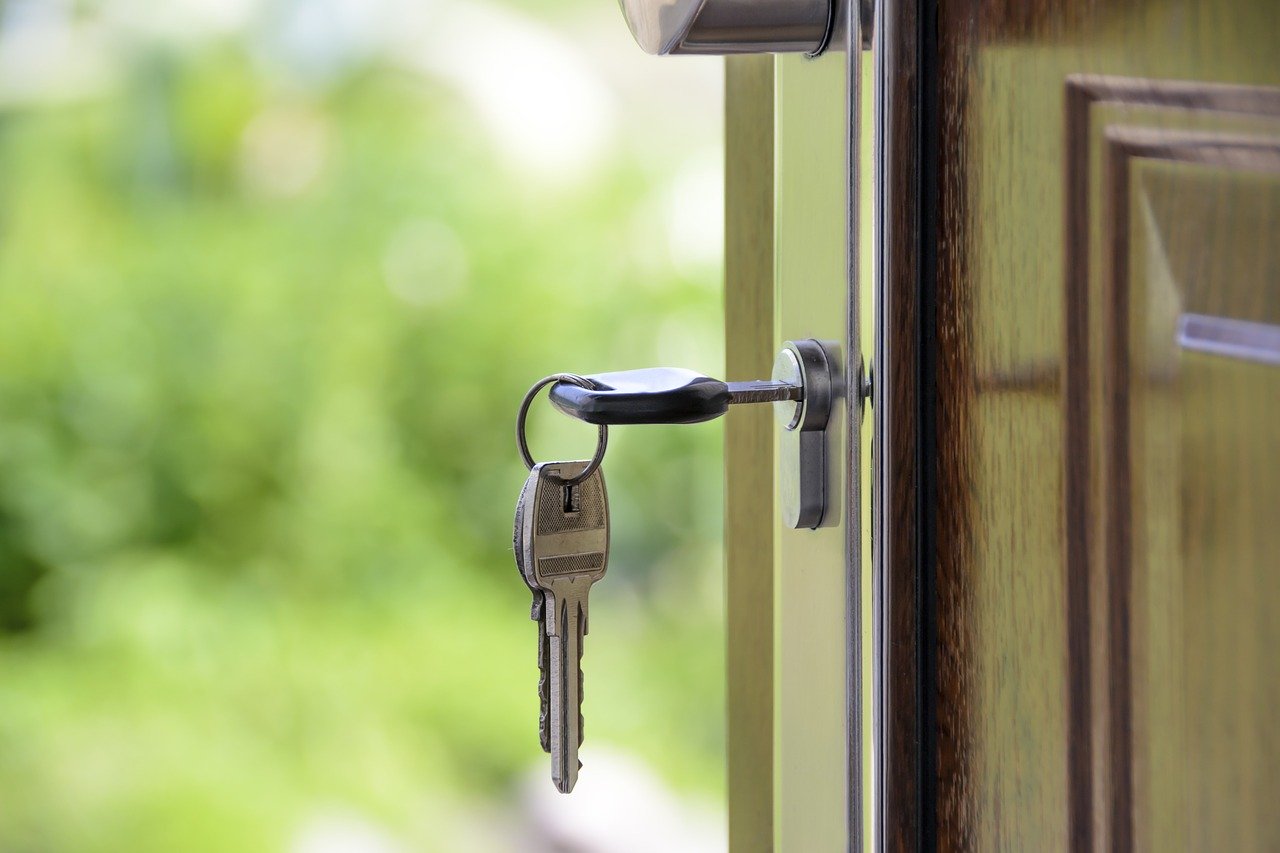 The High Court said that it wanted to know about NAB's answer concerning the return of the money, as claimed by the suspects, to the affected people. The court has ordered freezing Fazaia Housing Scheme's bank accounts until further orders and completion of inquiry.
The complains were filled that Fazaia housing scheme took money and no allotments or possession are given to the owners.
The housing construction company booked number of apartments and units of the scheme to the public and collected billions of rupees in the name of booking, allotments but failed to deliver or complete the said project.
For more, keep connected and updated with www.SabzProperty.com