Capital Development Authority conducted anti-encroachment operations in different areas of the city as part of its ongoing drive to remove illegal occupancies. During the operations conducted on Monday constructions on state land were demolished and several Kanals valuable land was vacated from illegal occupants.
During this drive, teams of Enforcement Directorate demolished atleast 10 rooms and other construction in Humak Model village. The operation was carried out after boundary of land by ICT Administration and CDA. After demarcation the constructions carried out on state land were demolished.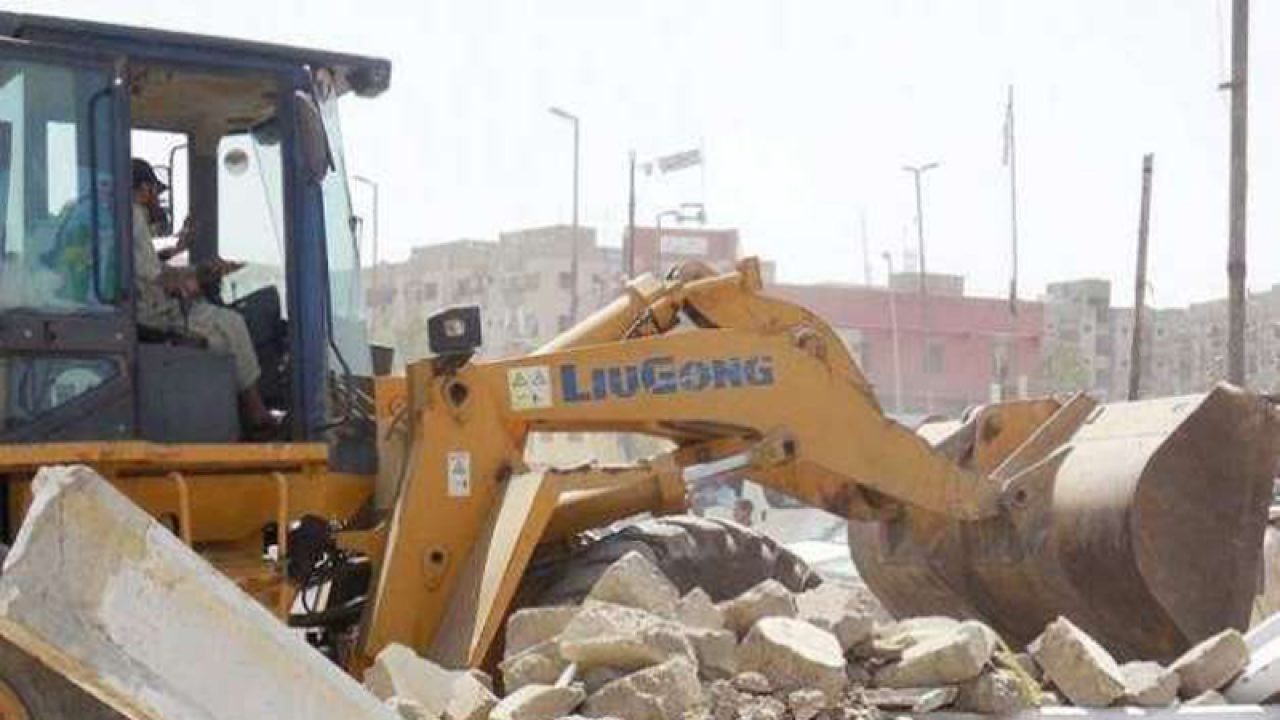 The operation was conducted in continuation of anti-encroachment operation conducted on Thursday. During the operation, the enforcement Directorate demolished one single storey house constructed on state land, 16 rooms, 06 kitchens, 08 washrooms, 05 boundary walls, 03 gates, 15 under construction rooms, 01 verandah and animal sheds illegally constructed on the state land. The operation has resulted in retrieval of several Kanal precious land from illegal occupants.
During another operation conducted in Reharrah, Kurri area, Enforcement teams demolished a compound illegally constructed on 05 kanals state land. During this operation, 15 rooms, washrooms, kitchens, halls and other illegal constructions carried out in compound were demolished. This drive will continue to remove the illegal constructions on state land.
For more, keep connected and updated with www.SabzProperty.com