Prime Minister of Pakistan Imran Khan has allocated a subsidy of Rs30 billion for the Naya Pakistan Housing Project (NPHP) . This was announcement by PM on Friday, aiming that this would benefit construction sector and investors would take the benefit of this opportunity.
Prime Minister was addressing the nation after a meeting with National Coordination Committee on Housing, Construction & Development in the Capital City of Islamabad. This subsidy will be given on the first 100,000 houses constructed. It is stated that people who will borrow loan from the banks to build their homes will be given a subsidized and funded interest rate.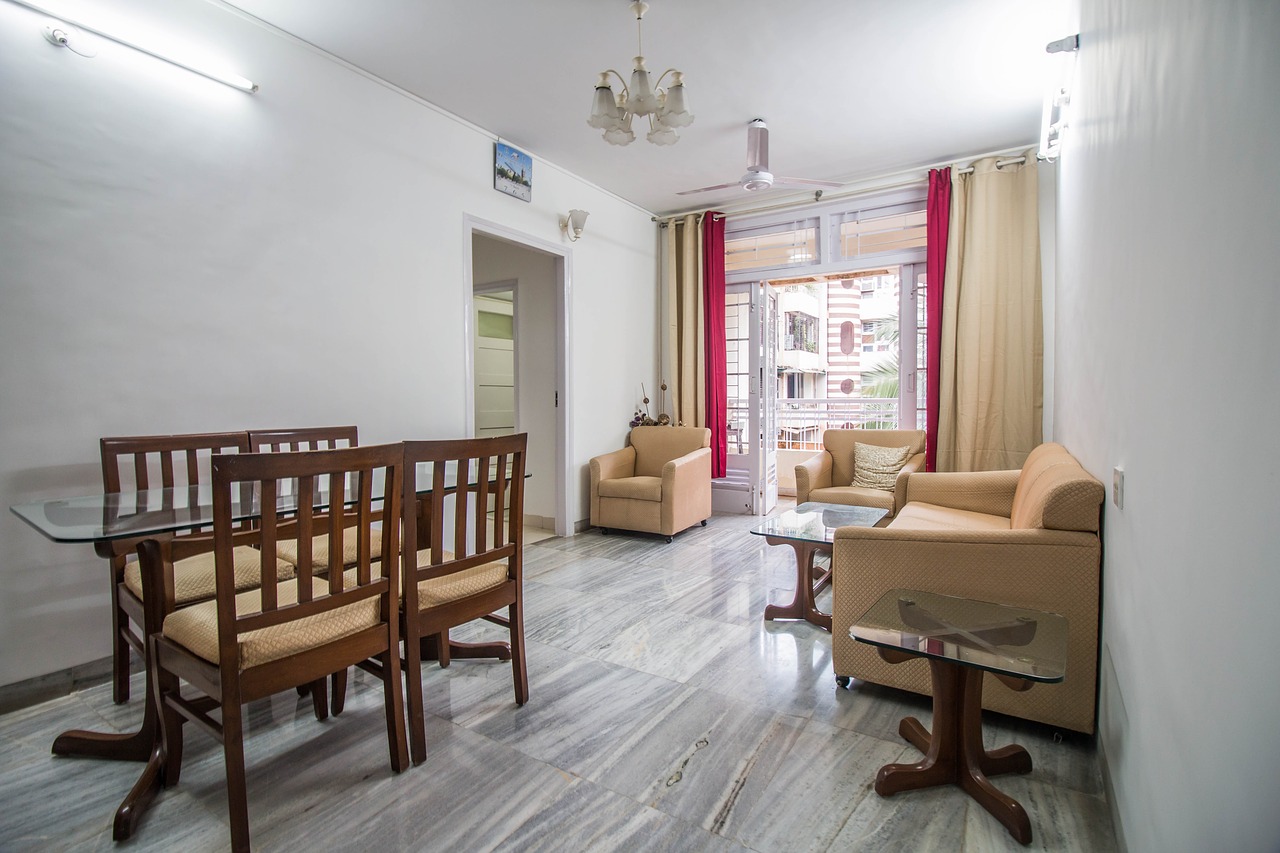 The Prime Minister Imran Khan said that we have told to the State Bank of Pakistan (SBP) and all other regular banks to set aside 05 per cent of their portfolio for the construction industry which comes approximately Rs330 billion
Prime Minister said that we have also adopted to reduce the number of NOCs and have made a simple one-window operation in all provinces to facilitate more people and save time
Due to pandemic, the source of investment will not be examined and taxes have also been reduced in the provinces to provide people more job Opportunities.
For more, keep connected & updated with www.SabzProperty.com