Prime Minister of Pakistan Imran Khan has approved establishing five model shelter homes in the area of (ICT) Federal Capital Territory while expanding the possibility of his initiative for shelter homes across the country as developing Pakistan as an Islamic welfare state as per his vision
Prime Minister Imran Khan directed the concern authorities to make sure that the homeless, displaced, especially laborers, were provided quality and worthy facilities in these shelter places. He also emphasis that training of the staff working at the shelters as well as the facilities available there should be regularly reviewed to make sure proper functionality.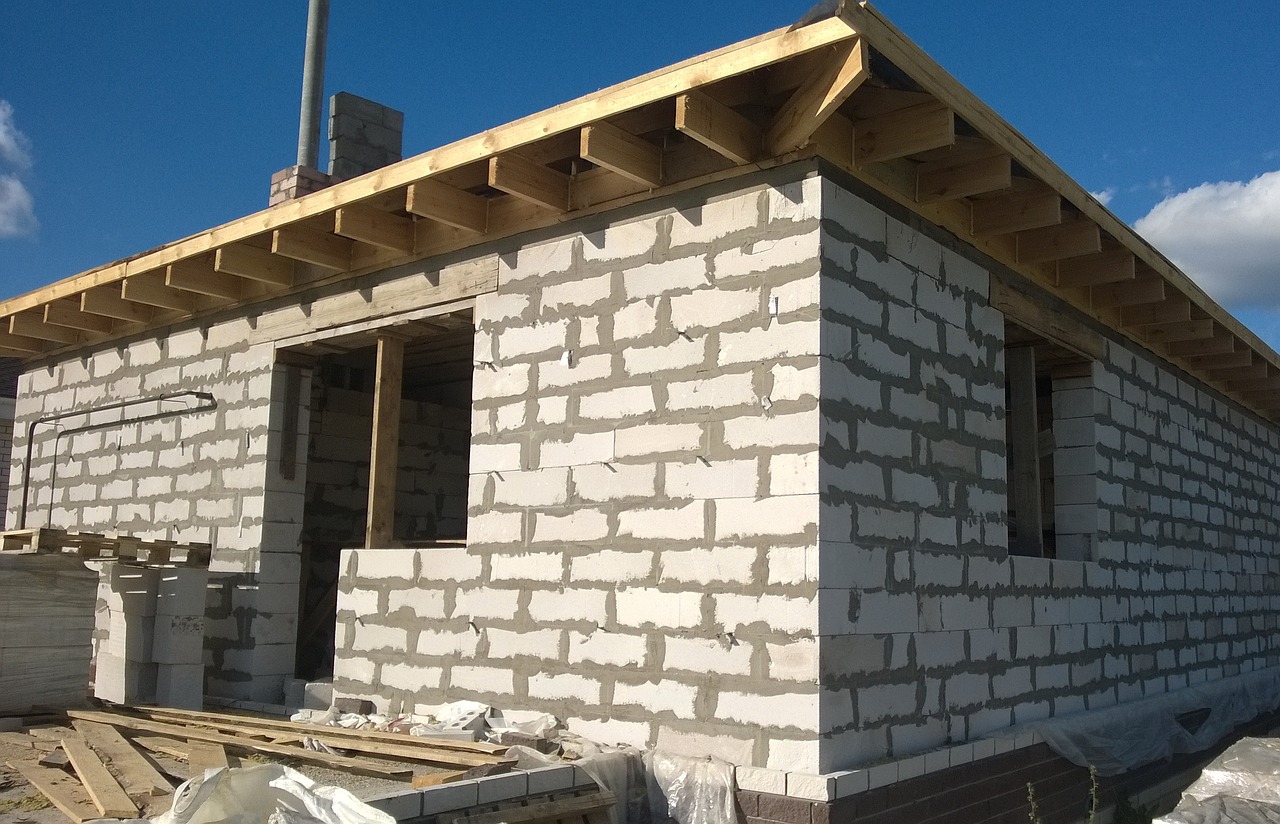 Prime Minister directed the officials to take speedy steps for making Islamabad model shelter homes in the light of the proposed organizational structure as Pakistan will see an ever-increasing variation of extreme temperatures from increasing heat to extreme cold due to the effects of climate change and other environmental issues.
Imran Khan also directed the concern authorities to make a combined strategy between the federation and the provinces to ensure the provision of a sustainable and viable system and quality facilities in the provincial shelter homes. Prime Minister emphasized on establishing effective and operational coordination between the Centre and the provinces to tackle the issue quicker
While restating his commitment to provide shelter and basic facilities and services to the lower class, poor, needy and working class in a distinguished manner at shelter homes that the scope of Islamabad's model shelters would gradually be extended to all over the provinces.
Prime Minister delivered the instructions while chairing a high level review meeting held to discuss the practical and real-world steps to equip these shelter scheme with standard and better facilities and service and its continual sustainable and supportable operation.
For more, keep connected and updated with www.SabzProperty.com