Islamabad: PM Imran Khan has directed to his government to conclude the proposed 'Karachi Transformation Plan' after talking to all participants on board so that it can be approved and implemented at higher priority basis.
These developments came during the consultation and a high-level meeting in which a proposed plan designed by the Ministry of Planning to address challenges tackled by Pakistan's largest Metropolitan city, Karachi for discussions. Prime Minister was briefed on 'Karachi Transformation Plan', that has been formulated and discussed in line with Karachi's problems and development requirements to solve the immediate issues city and people are facing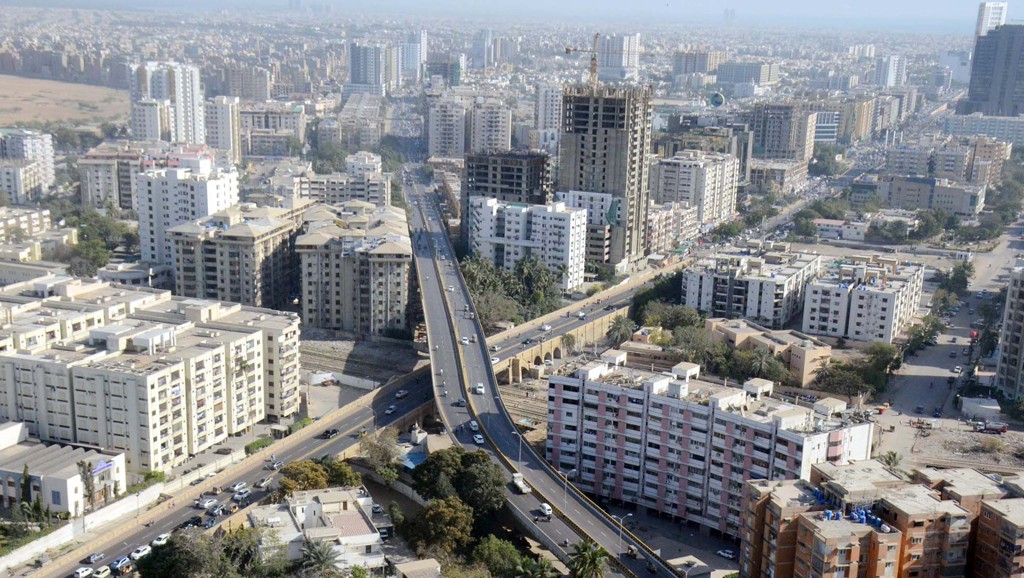 The plan aims to figure out and find enduring solution to issues such as solid waste management, water shortage, cleaning of Drainage systems, sewerage and transportation issues.
The meeting was attended by several high level officials and departments including Planning, Shipping and Maritime Affairs Minister Ali Zaidi, Federal Minister Asad Umar, Governor Sindh Imran Ismail, National Disaster Management Authority Chairman Lt Gen Mohammad Afzal and various other personals.
Prime minister Imran khan said that the country's development is linked to Karachi's progress and the issues must be resolved on high priority.
We cannot look away from the difficulties being faced by residents of Karachi. The federal government will play its role to solve Karachi's problems and monitor its progress.
for more, keep connected and updated with www.SabzProperty.com