Federal government of Pakistan has decided to launch a strict crackdown against the illegal and unlawful housing societies in the country that acted different tricks to deceive the innocent people by luring for fake and bogus investment opportunities in the real estate sector, Prime Minister's Special Assistant on Overseas Pakistanis and Human Resource Development Sayed Zulfikar Abbas Bukhari said on Friday.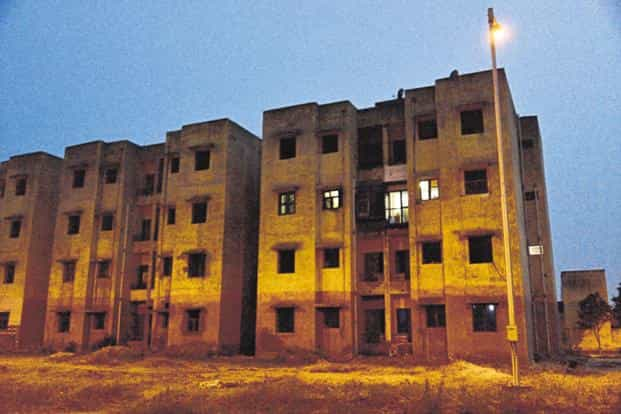 Advisor said that a complete curb against the illegal housing societies would be started due to rising fraudulent cases in the real estate sector on the name of investments
Prime Minister Imran Khan, in a current meeting at National Coordination Committee on Construction, has emphasized the need for developing a mechanism and check & balance that can safeguard investors and the overseas Pakistanis from any kinds of false and fake real estate investments campaigns.
Special Advisor to PM said that government is setting up the first-ever accelerated court systems in the federal capital to tackle and expedite this kind of cases where innocent overseas Pakistanis are trapped through fake promotional campaigns on digital & other kind of media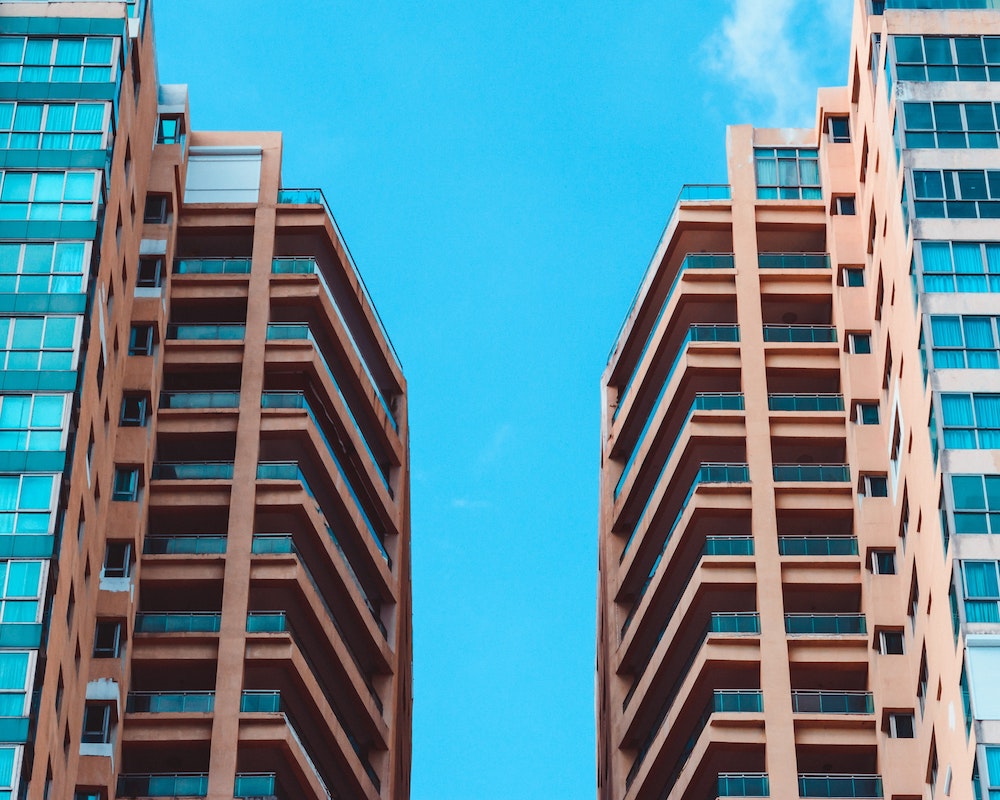 Advisor to PM said that once established, would decide the matters related to land disputes of overseas Pakistanis and would soon have consultation with regional land development authorities and other relevant departments on this matter,
Machine Readable Passport facility is an addition of what already has been set up including desks of the Membership Card, Foreign Exchange Remittance Card (FERC), NADRA Swift Center and Complaint Resolution System, Bukhari said
All essential services are setup at one place including NICOP (National Identity Card for Overseas Pakistanis), OPF membership card and FERC under one roof and one window operation, Prime Minister Special Assistant said
Overseas Pakistanis can now have better services and can get their required documents updated & renewed at one place which would be faster, reliable and transparent.
For more, keep connected and updated with www.SabzProperty.com