Sindh government has issued a notification to establish a new district - Kemari as seventh district within Karachi
Kemari Town lies in the southern part of the city that was named after the historic seaside municipality of Kemari. Kemari Town was formed in 2001 and was subdivided into 11 union councils. The town system was disbanded in 2011 and Kemari Town was re-organized as part of Karachi West District in 2015.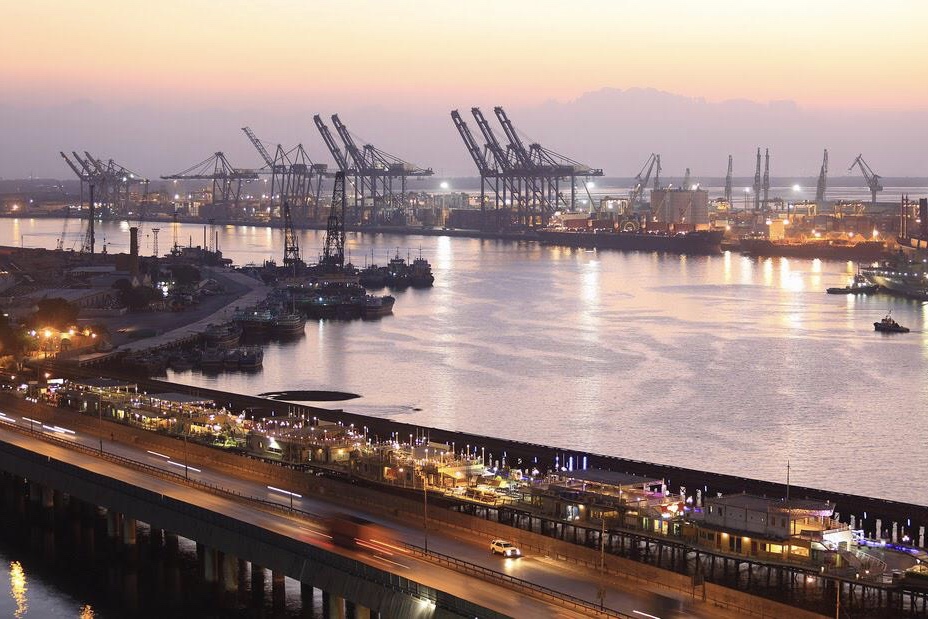 In 2020, Kemari District was carved out from Karachi West District. So Kemari Town ended up being part of Kemari District.
The new district includes Kemari, Baldia, Site and Maripur sub-divisions. The western districts include ManghoPir, Orangi Town and Mominabad sub-divisions.
Earlier, Karachi was consisted of six districts, including South, East, West, Malir, Korangi and Central.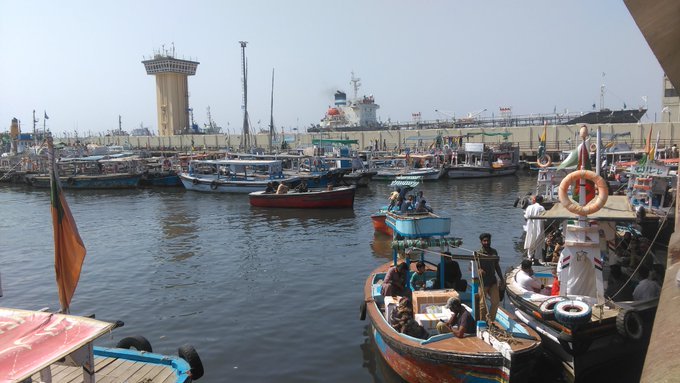 Kemari Town comprised the western parts of Karachi, including the Port of Karachi and an extensive coastline of sandy beaches, small islands and Mangrove forests. The town formed a large triangle with defined boundaries with N-25 National Highway / RCD Highway and the Layari River form the Northeastern border, the Hub River to the Northwestern border and the Arabian Sea formed the southern border.


Karachi districts are getting smaller in size after establishing a new district
For more, keep connected & updated with www.SabzProperty.com