The global economy is on the path of recovery and retrieval with some markets doing better than expected, but risks remain for developing and emerging countries that still require support and debt assistance, according to the International Monetary Fund - IMF
The economic recovery is driven by a strong and synchronized policy response by governments and central banks and the situations has also improved since last May as the world has learned to function with this pandemic, which is still around us, Kristalina Georgieva, Director IMF said.
we are witnessing some improvements and signs of recovery in the world economy and a number of advanced economies are doing less progress because we had anticipated in our previous outlook, report says.
China, the world's second-biggest economy where the pandemic first surfaced last year, has turned a angle. However, most emerging and developing economies are not seeing a reversal in their fortunes yet, she said.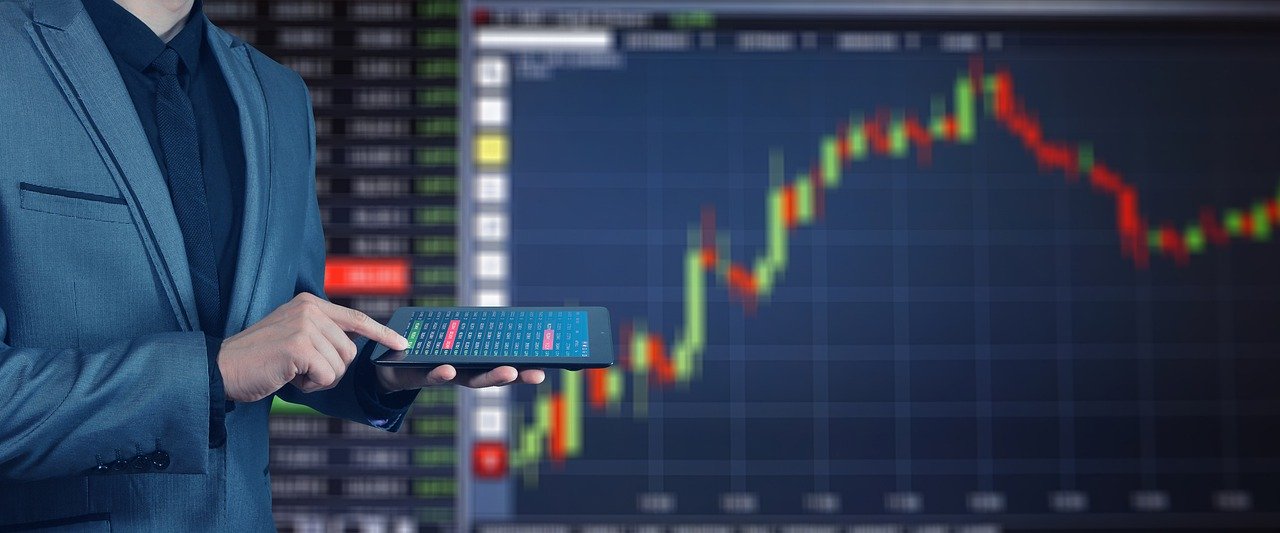 Tourism-dependent economies are on their knees and have affected a lot due to travel restrictions and other limitations imposed by countries
Nine months after the coronavirus first surfaced, the world is still trying to cope with a growing number of infections in Asia, Europe, Africa and other regions. The IMF forecasts the world economy will shrink 4.6 per cent this year while the World Bank estimates it is likely to contract 5.2 per cent.
The unprecedented fiscal response to the pandemic has already reached more than $11 trillion globally. Global public debt is now expected to exceed as nations borrow to support their economies and financial markets.
Debt levels of vulnerable countries, IMF managing director said, has reached a point where it is suffocating their capacity to act.
The G20 meeting in October will consider the option of extending support into the next year. Supporting the most vulnerable countries is a key priority for G20 that has worked tirelessly with international financial institutions to implement a swift and strong financial response for the countries in need, discussed.
Representatives from major countries are also supported extending provisions and further financial aid to the neediest countries.
For more, keep connected and updated with www.SabzProperty.com