The State Bank of Pakistan left the interest rate unchanged at 7% for its monetary policy, said on Monday
The decision taken by the State Bank Pakistan's Monetary Policy Committee was mainly in line with market outlooks, which considered key tendencies and prospects in the real, outside and fiscal sectors, and the resulting viewpoint for monetary conditions and inflation perspective and the interest rate was left unchanged in current period.
The State Bank of Pakistan's statement said that the development reproduced the decrease in Covid-19 cases, relieve in lock downs as well as the timely incentive provided by the government and State Bank of Pakistan. A high inflation rate demands an increase in the policy rate to make borrowing expensive and low inflation leads to a reduction in the policy rate to stimulate business expansion.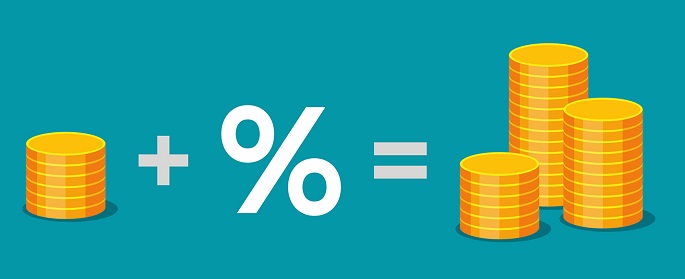 According to MPC – Monetary Policy Committee projection, economic recovery would be slightly above 2 percent in the fiscal year 2021 as compare to the last fiscal year. Hazard factors remain & persists, though another surge of Coronavirus in which it rises globally where Pakistan has major export markets and businesses.
State Bank of Pakistan in its statement said that the decision was taken in light of the improved inflation viewpoint, although the domestic economic downslide continues and disadvantage risks to growing have significantly increased
For more, keep connected and updated with www.SabzProperty.com